Third Party Products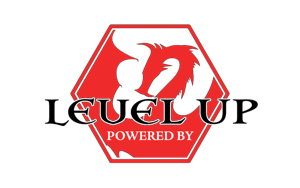 This is a list of products created for Level Up under the Level Up Compatibility Logo License.

These products are not created by or sold by EN Publishing, and are listed here merely as a helpful reference.
---
Anthony Alipio
---
Homebrew and Hacking
---
Josh Gentry
---
Purple Martin Games
Manual of Adventurous Resources
Thematic Tookits
Other
---
Ravine
---
Roll them Bones Gaming
Heroes Old and New (27 page PDF). 14 new archetypes for existing classes, plus the new scholar class with 4 archetypes.
---
Wolfworks Press